Terms of Service
This information is not an offer to sell insurance. Insurance coverage cannot be bound or changed via submission of this online form/application, e-mail, voice mail or facsimile. No Binder, insurance policy, change, addition, and/or deletion to insurance coverage goes into effect unless and until confirmed directly with a licensed agent. Note any proposal of insurance we may present to you will be based upon the values developed and exposures to loss disclosed to us on this online form/application and/or in communications with us. All coverages are subject to the terms, conditions and exclusions of the actual policy issued. Not all policies or coverages are available in every state.
Please contact our office at (310) 477-2666 to discuss specific coverage details and your insurance needs. In order to protect your privacy, please do not send us your confidential personal information by unprotected email. Instead, discuss that personal information with us by phone or send a fax.
Statements on this website as to policies and coverages and other content provided general information only and we provide no warranty as to their accuracy. Clients should consult with their licensed agent as to how these coverages pertain to their individual situation. Any hypertext links to other sites or vendors are provided as a convenience only. We have no control over those sites or vendors and cannot, therefore, endorse nor guarantee the accuracy of any information provided by those sites or the services provided by whose vendors.
Information provided on this website does not constitute professional advice. If you have legal, tax or financial planning questions, you need to contact a qualified professional.
Life Insurance is a crucial step in planning for the future and continued security of your loved ones. The amount of Life Insurance you need is determined by your current financial obligations and those that you anticipate in the future. This could include mortgage payments, health insurance premiums, college tuition and day to day expenses.
There are several types of life insurance products to consider. The most common being Term, Whole, and Universal Life Insurance. Please contact Linn T Hodge IV for assistance in determining the most appropriate coverage for you and your family.
Long Term Care
Many people plan for their retirement, but few think about what would happen to that plan if they were to need long term care. Long term care is a variety of services to meet health or personal care needs over an extended period of time. Most long term care is non-skilled personal care, such as help performing everyday activites at at time when you are unable to be fully independent to do them yourself. These might include eating, bathing, dressing, moving from bed to chair, using the bathroom and continence.
Long term care insurance helps you plan for the high cost of future care. It can help relieve the emotional and financial strains a long care need can place on you and your family. And, it can give you peace of mind knowing that you have a plan in place to help protect your assets, preserve your estate, and retain more control and choice over your future care.
CALL (310) 477-2666 Now for Your Free Quote!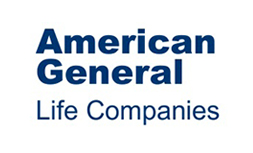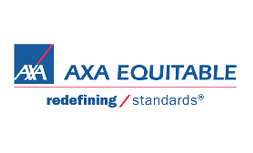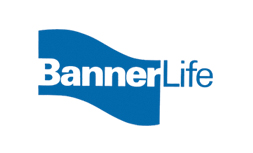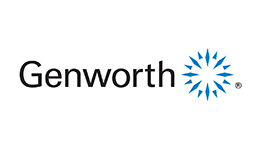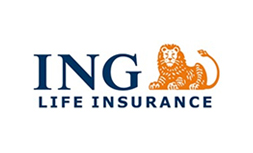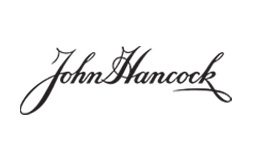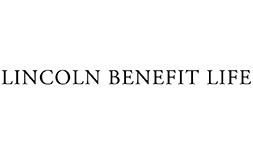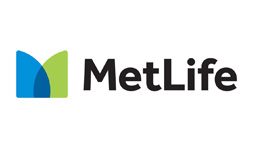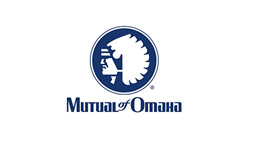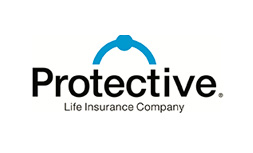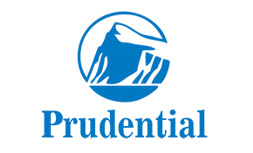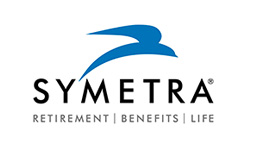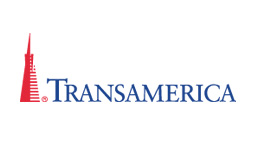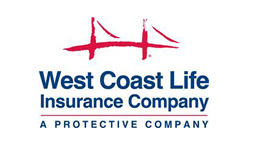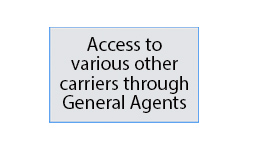 Linn T. Hodge & Sons, 11845 W. Olympic Blvd. #1045W, Los Angeles, CA 90064
Call: 310.477.2666 | Fax: 310.477.2867 | Commercial Fax: 310.575.4437 | Email: [email protected]