Grow with Us! We're Always Looking for People Who Share Our Values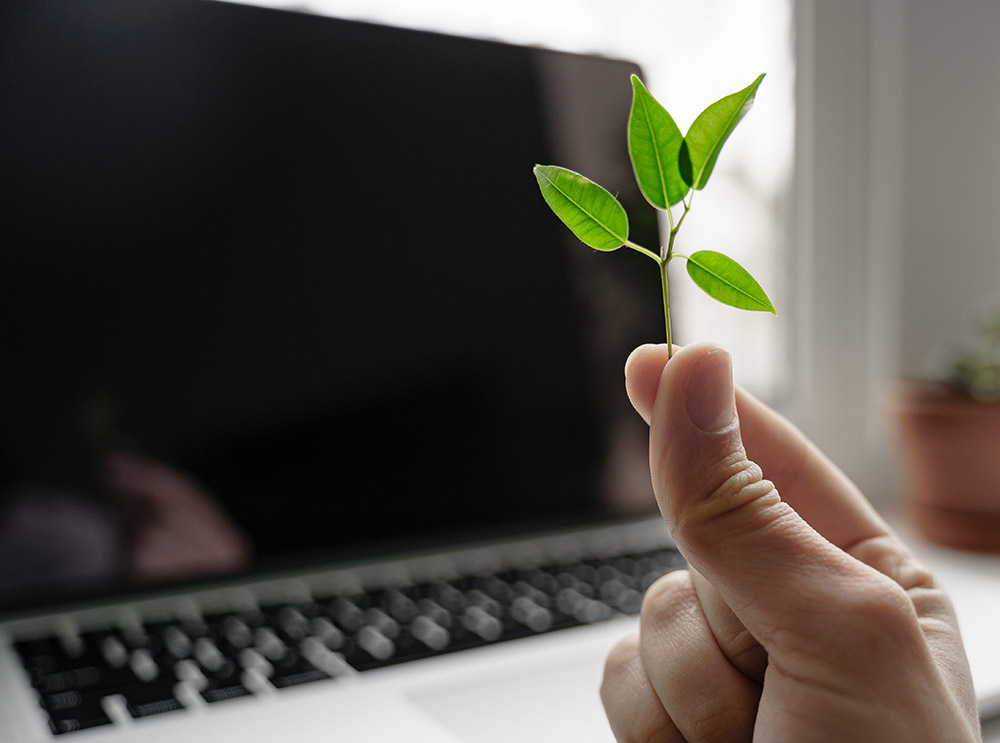 Customer Service:
No Experience? No Problem! The technical assistant is responsible for assisting the Account Managers in the servicing of insurance policies. In performing these duties, you are expected to meet the agency's defined standards for client service, professionalism, ethics and work attitude.
Account Manager:
Are you an Insurance Pro? Do you have superior critical thinking skills, and a high level of intelligence? The account manager (aka Customer Service Representative) helps our clients navigate the insurance waters. We are looking for someone who can grow with us and work as a critical team member in perpetuating our agency as we fully move into our 93rd year of business.
Accounting Manager:
The ideal candidate possesses experience maintaining financial records as a bookkeeper.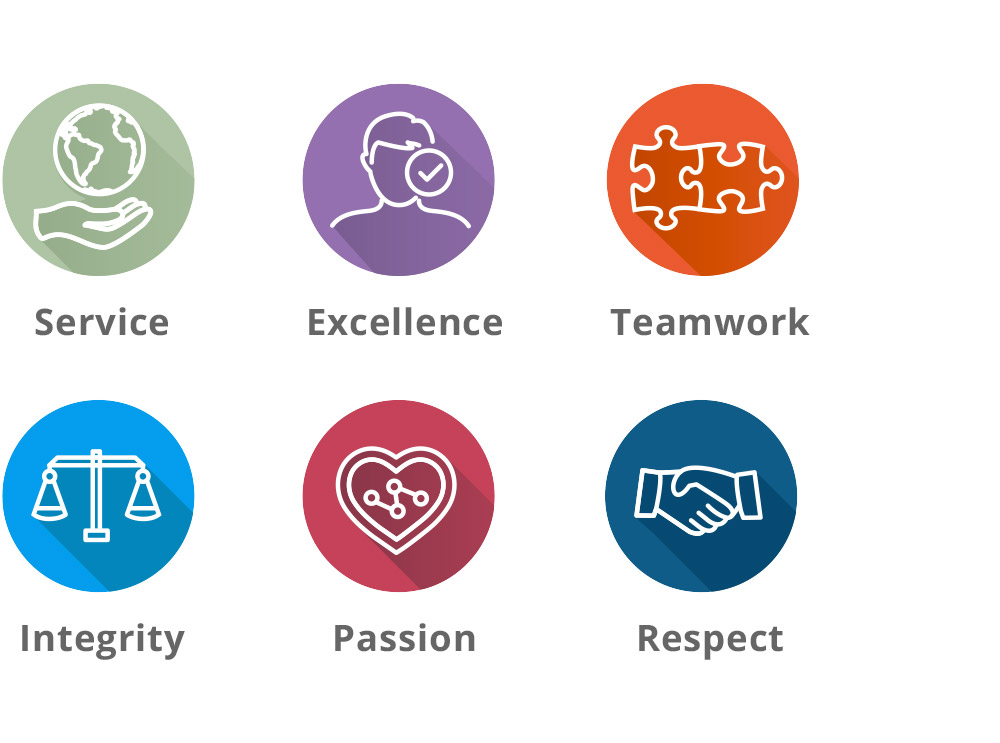 Your help Is wanted – and valued – at Linn T. Hodge & Sons.
We strive to follow the core principles of service, excellence, teamwork, integrity, passion and respect.
Our culture is more than just our brand. It's our commitment to maintaining a positive business environment that provides every person the fulfillment that comes from serving others, and exceeding expectations.
To be the best, most knowledgable personal and business insurance source on the planet.
To provide our clients with the best products to meet their insurance needs, represent the most reputable carriers, and provide the highest quality of customer service to each and every client.
Linn T. Hodge & Sons, 11845 W. Olympic Blvd. #1045W, Los Angeles, CA 90064
Call: 310.477.2666 | Fax: 310.477.2867 | Commercial Fax: 310.575.4437 | Email: [email protected]